Recent Posts
After a full day's work, our water system is back up and running.  Business as usual!
The clubhouse water system is not working and requires major repair.  The clubhouse is off limits until repairs are complete. No rowing, rentals or access to clubhouse until further notice.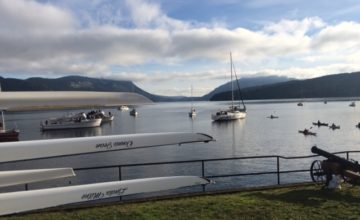 Maple Bay Rowing Club enjoys a wonderful place in its community.  Our clubhouse is used for many community events, including today's POLAR BEAR SWIM.  The sun shone on the day as swimmers plunged into the ocean. Mostly folks gathered for the warmth that only community can bring.  A great beginning to 2018! MBRC opens its […]
What are you waiting for?
Challenge yourself.  Learn to row this year.  We guarantee you'll love it!