Maple Bay rowers are lucky to be coached by a dedicated, professional coaching staff.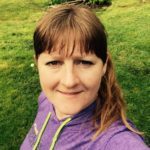 Cheryl Thibodeau
Head Coach
Junior Program
Cheryl was born and raised in Maple Bay. Members of her family were founding members of the rowing club, so she she has been involved in the club all her life. Cheryl started rowing in highschool where she quickly fell in love with the sport and was lucky enough to be a part of an amazing team that competed at the Highschool National Championships in '94 and '95 in St Catherines, ON. She started coaching right out highschool in '95 and has been with the club ever since.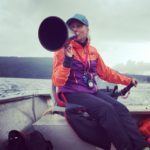 Brenda Colby
Masters Program
Junior Program
Rowga
Brenda first fell in love with rowing in her second year of Queen's university, where she rowed in the Varsity 8+. Brenda competed for Canada in the '84 World Rowing Championships, in Montreal, in the first-ever lightweight women's 8+ event.  Brenda has many international races behind her.  She won the 1984 Head of the Charles, was a National Team spare for the 1986 Commonwealth Games in Edinburgh, Scotland and the World's in England, raced for Canada at the 1987 World Rowing Championships in Copenhagen, and the 1988 Worlds in Milan, and claimed a gold at the 1990 Royal Canadian Henley and the U.S. Nationals. She raced again at the World Rowing Championships in Tasmania, Belgium and Austria.
Brenda was head women's coach at Brentwood College School, and has coached at Shawnigan Lake School.  She gave back to rowing as  head rowing coach at the Gorge Rowing Club before moving back up Island to coach at the wonderful Maple Bay Rowing Club.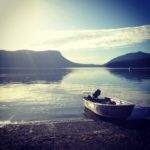 Richard Young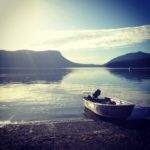 Sheree Moffat
Richard coaches on Monday and Wednesday evenings and takes us for a long row on Sunday mornings.
Sheree signed up for her first learn to row class about 24 years ago after watching  her daughter row her first year. She has been rowing steadily ever since. Sheree started  volunteering to share her love of the sport and to encourage  fitness for life for other adults by  offering learn to row classes.  Between being on the club executive for the last 23 years, umpiring the sport of rowing for the last 22 years, coaching the last 10-12 years, and rowing when she can fit it in ...  Sheree obviously loves  the sport.