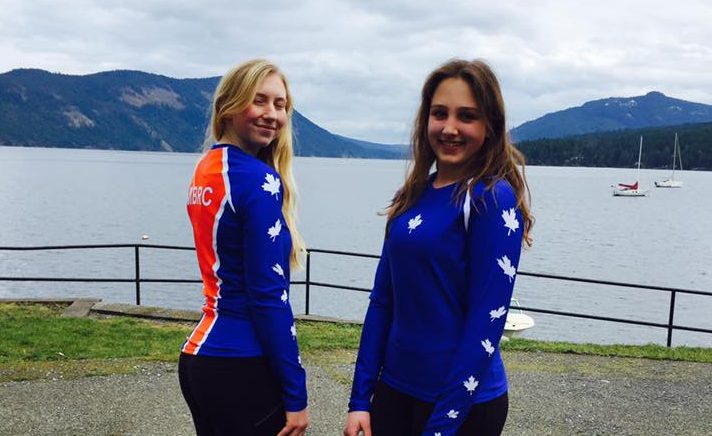 Youth Rowing
The Maple Bay youth rowing program is open to boys and girls ages 13-18. The main objectives are to be safe, have fun, learn to row, develop team spirit and learn self-discipline. Our program is made up of students from schools throughout the Cowichan Valley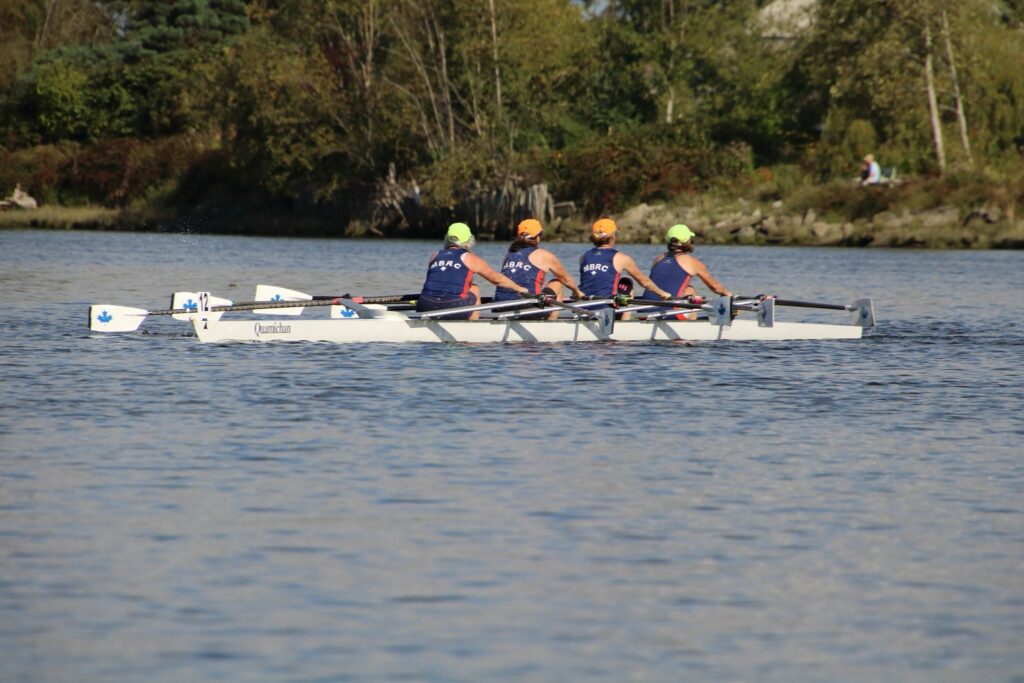 Adult Rowing
Maple Bay Master Rowers are a group of adults who love to row, have fun and get some fantastic exercise. Masters row at Maple Bay evenings Monday through Thursday and at Quamichan Lake any time from March through October, with a Sunday morning row throughout the year. 
Learn to Row
MBRC offers Learn to Row programs for both youth and adults. Adult programs generally run through the spring, and youth programs are offered in the summer months.
Community Sport for All Initiative
The Community Sport for All Initiative (CSAI) component of the Sport Support Program seeks to remove barriers and increase sport participation rates for underrepresented groups. Its key objective is to support community sport initiatives for equity-deserving groups, in particular, Black, Indigenous, racialized, 2SLGBTQQIA+, low income and newcomers to increase participation and retention in sport.